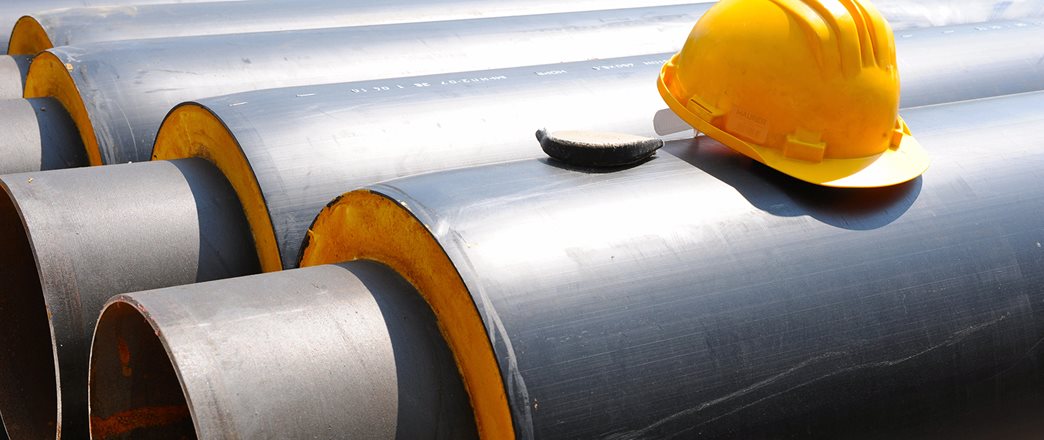 Consultation in district heating
Our services are based on solid professional knowledge and that little extra. We want to help you achieve your district heating goals and offer our experience in the form of consultation. Whether it's service, new production or conversion, we know what works.
Please get in touch to discuss your project today.