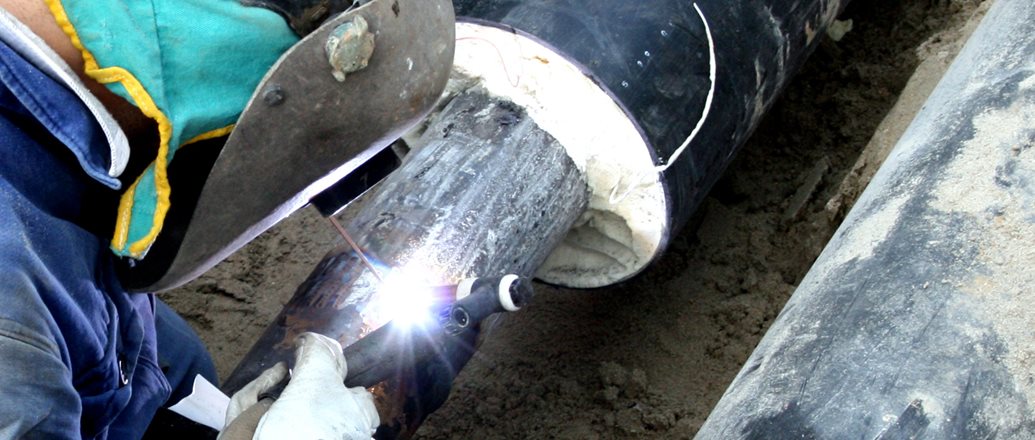 Muffling and welding
A well-executed muffling always saves time and resources. We troubleshout for leakage and always offer a long-term measure. We offer both with new installation and repair of existing structure.
Whether it's a new production of culvert or repair of the existing system, we do muffling as an important part of our work. We know how strategy is to be formed and how executives will be implemented in practice. Welding is a basic part of muffling and is something we are licensed to performand have many years of experience in.