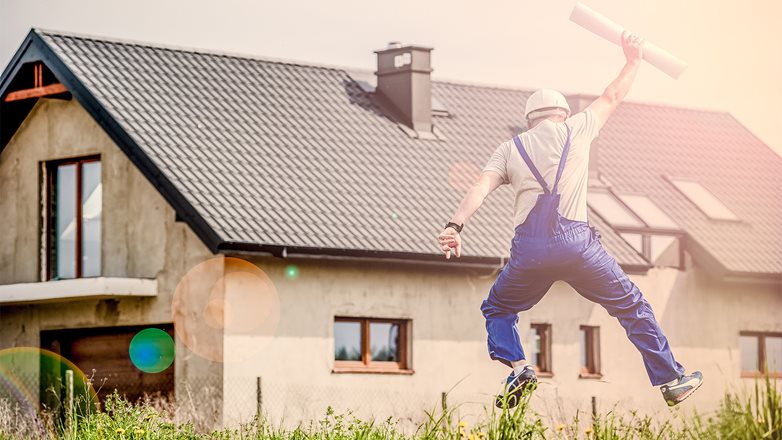 Installation and repairs
We offer reliable overall solutions in district heating. Whether you are in need of minor repair or large installation, we will help you all the way.
With efficient troubleshooting, we can quickly fix leaks in pipes for both heating and cooling. We think long-term and always implement a preventive approach. Therefore, we offer complete solutions for culvert alarm and moisture monitoring so that you can easily maintain control.
With experience from major energy actors and private households to multi-year service agreements with municipalities and county councils, we know that every customer's situation is unique. Therefore, we tailor solutions for you.
Do not hesitate to contact us - we will help you!